EPS lost foam casting moulds
Update::2016-02-22 15:51 View:
Main Features :
1. the machine is professional for lost foam casting, can expander material of EPS,EPP,EPMMA etc;
2. Closed expansion chamber enables expansion under constant pressure,high steaming efficiency and steam saving;ensuring density tolerance of material within±3%;
3. The machine is equipped with fluidized bed dryer,including drying,automatic sieving,depluming and material conveying to silos;
4. With proportional valves to control steam and air flow;
5. Spindle, barrel made from304 Stainless steel,
6.Most components used in the machine are of famous brand both at home and abroad;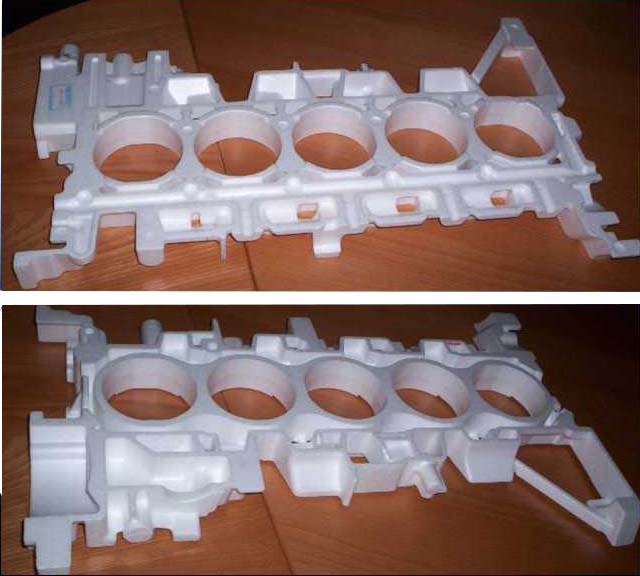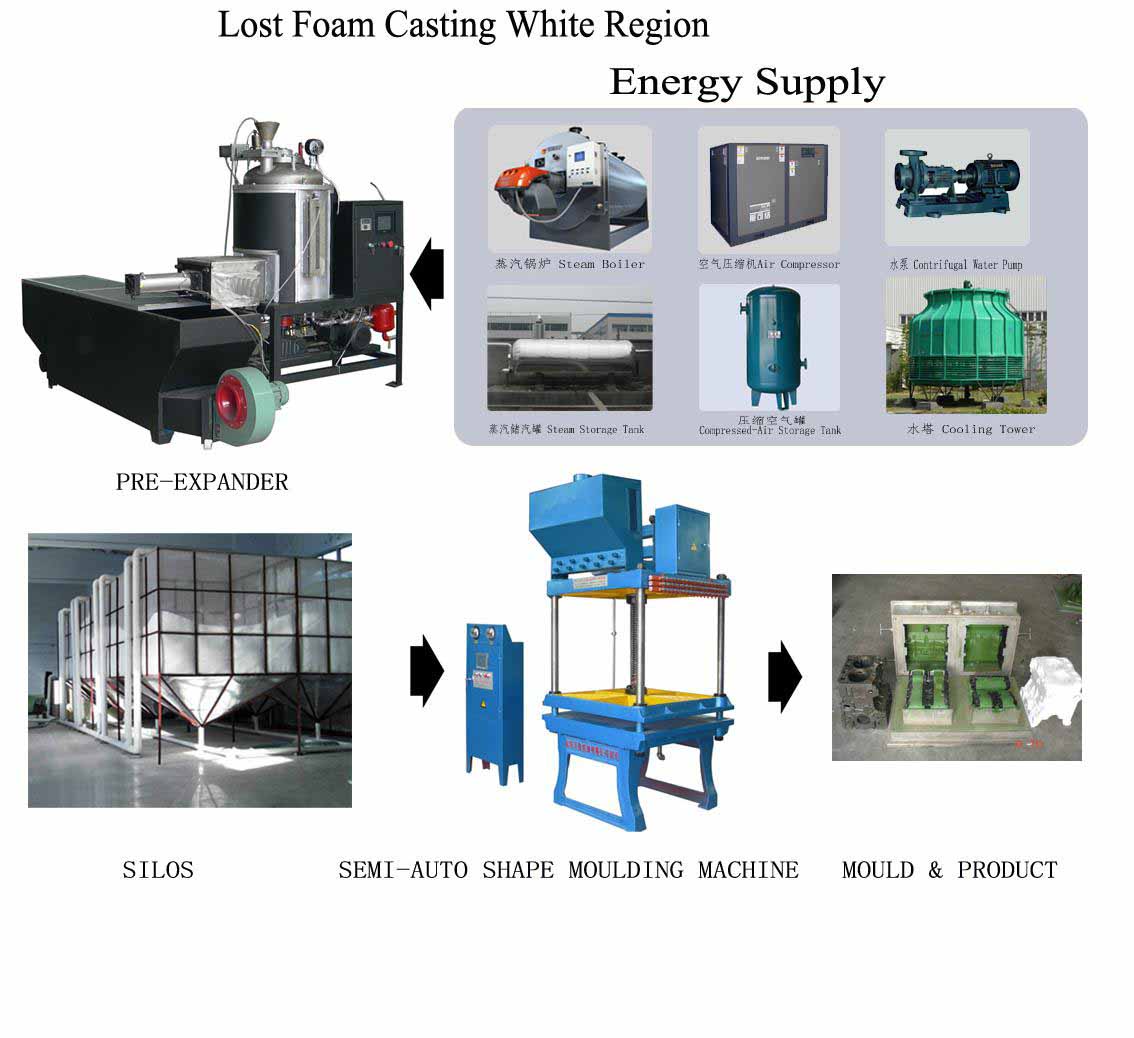 Our advantages:
1. Mature technology.
2. Experienced engineer.
3. Smooth casting surface.
4. Dimensionally accurate.

Our Workshop: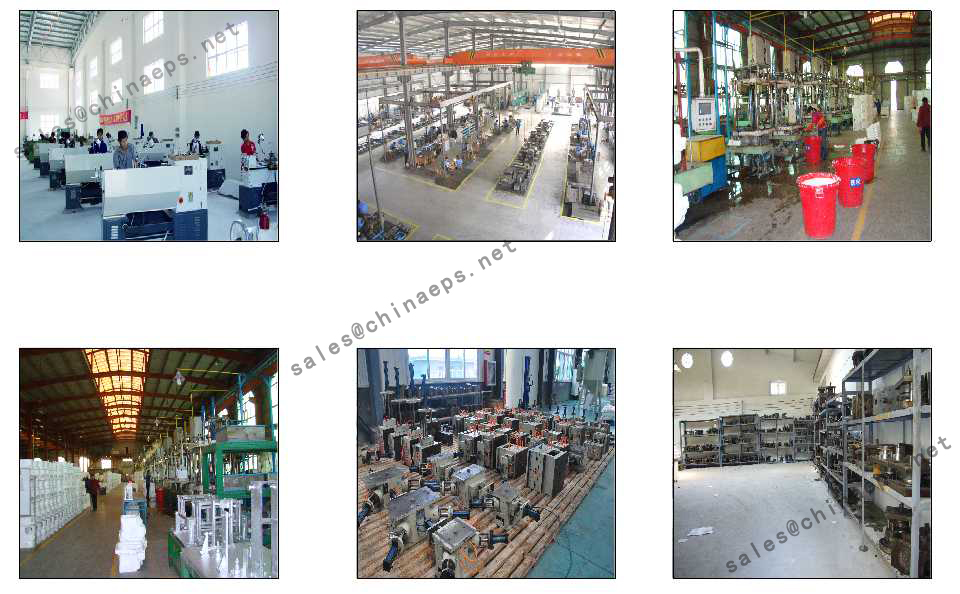 >>Return