6 Sides For EPS Sheet Shink Packing Machine
Update::2017-03-14 14:04 View:
Summary
EPS(Styrofoam) sheet shrink packing/wapping machine could works seperately, also could be worked with continuous cutting line. It packs EPS block from 6sides to prevent pollute the enviroment and easier for transportaion. After packing the film on the block, the block goes to hot shrinkage turnel to get complete packages. It is fully automatic and high efficient.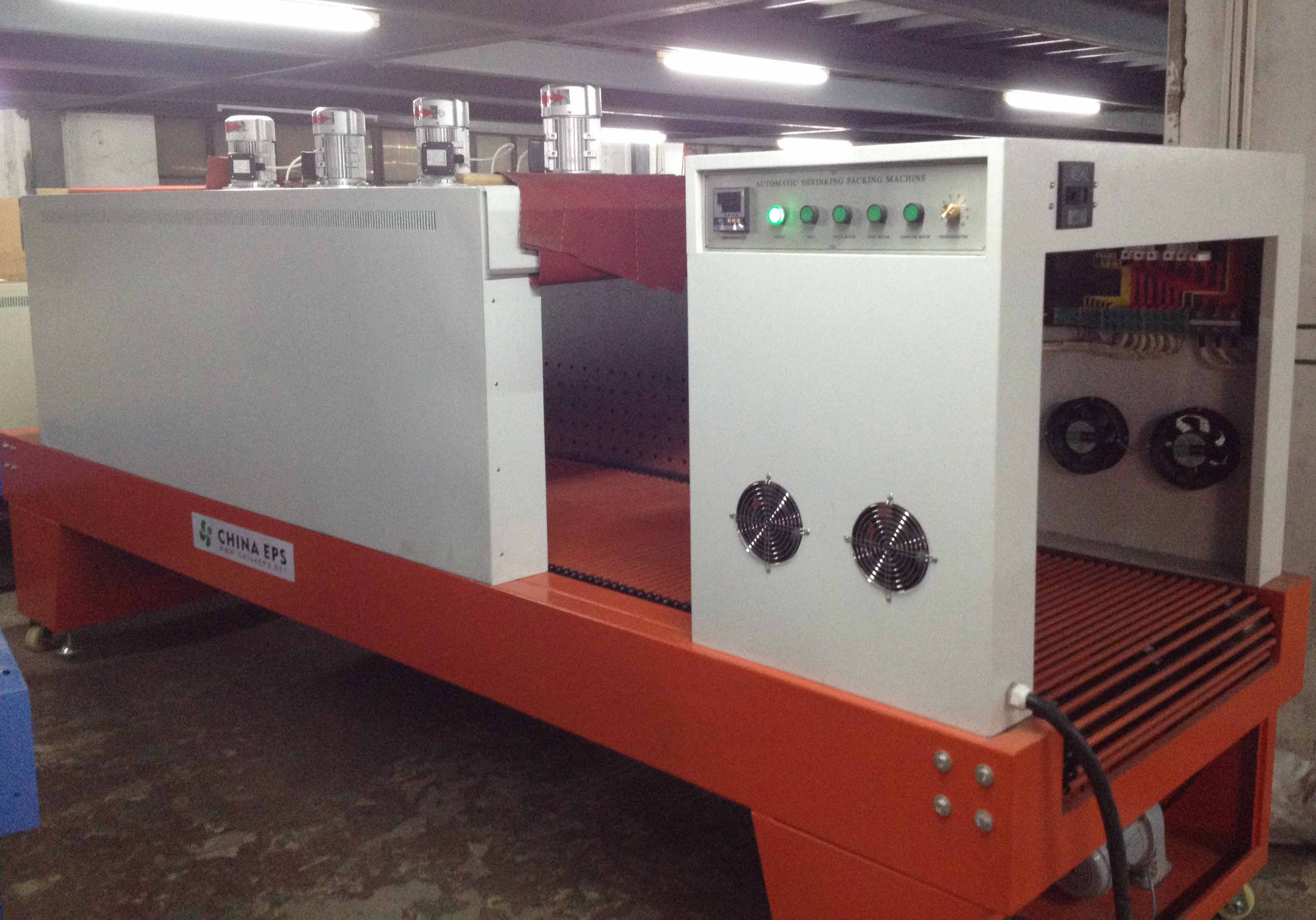 >>Return
The advantage:
1. Using far infrared heating directly;
2. The equipment is small, the preheating time is short, the province electricity;
3. Electronic stepless temperature adjustment;
4. Can not affect the quality of the item packaging contraction packaging perfect;
5. Suitable for regular or irregular goods packaging;
6. Automatic stop function, equipment when temperature rose to a specified temperature, automatic cut off power supply, managing to stay cool time, also ensure the normal service life of equipment.
Specification:
Model

Sealing Machine

Shrink Machine

Power Supply

220V 50Hz 1phase

220V 60Hz 3phase 2.5kw

380V 50Hz 3phase

220V 60Hz 3phase 18kw

Tunnel Size(L x W x H)

1800x800x600mm

Transmit Conveyor

1300mmx710mmx800mm

Shrink Film

PE

PE POF PVC

Max. Packing Size

1200x600x400mm

Packing Speed

16 m / minute

4000~6000pcs/hour

Machine Size(L x W x H)

3050 x 1150 x 1870

2800x1200x1880mm

Packaging Size(L x W x H)

2350 x 1250 x 2000mm

2850x1250x2030mm

Net/Gross Weight

450kgs/500kgs

630kgs/680kgs
Important notice:
1. An electrical end plug is not included with the machine, which allows you to fit the machine with appropriate plug in your region
2. The aboved mentioned picture, size is only for reference,all the final image and specification will be decided after the final design upon our agreement come into.

Packing steps :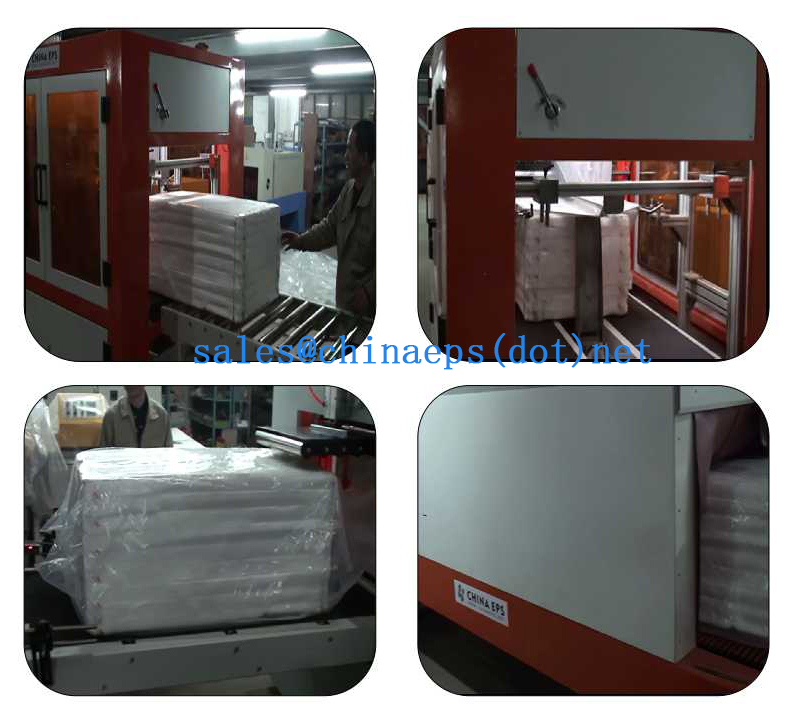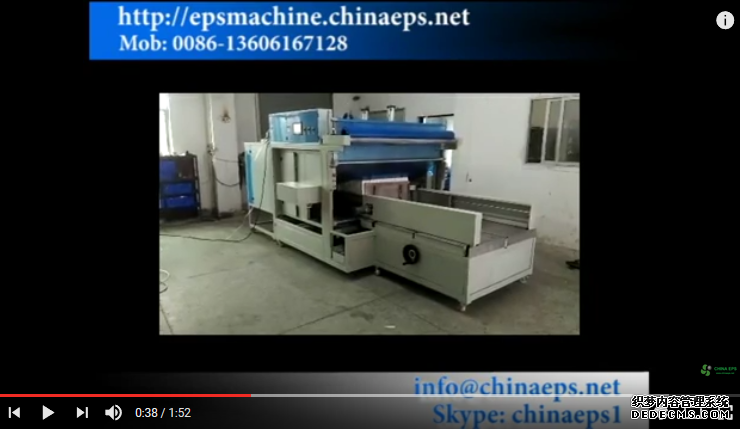 https://youtu.be/ylwAj6SG2cc?list=PLUsIziLgw4hAvOH_BXwd4G8dB_lD_pCa_